The Challenges of Running A Gas Agency Dealership
Liquified Petroleum Gas (LPG) market demand is high year-round, making it a profitable venture for anyone interested in business. With the growth of industries, and rising demand for domestic needs, India is slowly transitioning towards greener alternatives by including LPG...
The Role of LPG Gas agency dealership in Sustainable Development
Have you heard the news, we have officially stepped from global warming to the global boiling phase? What does this mean? That earth is not anymore warming up as it is boiling up. As we are experiencing one of the...
Importance of Safety Education and Training in LPG Gas Agency Dealerships
Liquefied petroleum gas has become one of the most reliable sources of fuel in recent times. From commercial, industrial to residential, everyone is looking for fuel that is cost effective and efficient. Because of its clean burning and versatile feature,...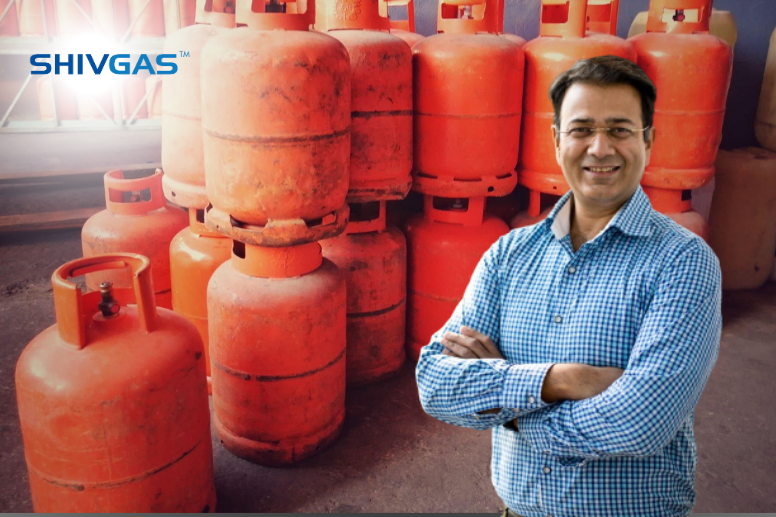 The Pros and Cons of Being an LPG Gas Agency Dealer
From residences to commercial and industrial spaces, Liquefied Petroleum Gas has become a highly reliable fuel source. Thanks to its accessibility, and affordability, LPG has quickly become a choice fuel across industries. Following the market demand, several new dealerships for...
Maximising Energy Efficiency with LPG's High Calorific Value
Fuels are an essential driving factor in everyday life. From households to large-scale industries-everyone is on the lookout for a fuel that costs less but does more work. Answering all the needs, Liquefied Petroleum Gas has emerged as a popular...
Scaling Your LPG Gas Agency Dealership: Challenges And Solutions
A clean fuel, LPG is used in domestic, commercial, and industrial sectors. Affordable, eco-friendly, and highly portable, with time, the demand for this fuel continues to grow. To meet the increasing demand, LPG gas agency dealerships are on the rise....