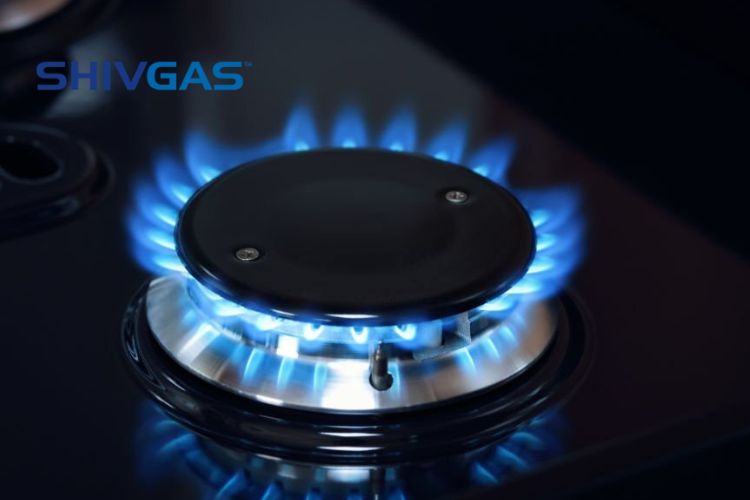 Get Domestic LPG Connection With Minimal Documentation
A low-carbon duel, Liquified Petroleum Gas (LPG) is a compressed version of natural gas. It is an essential part of a modern household across cities and suburbs. From cooking to water heating – domestic uses of LPG are common. Today,...
Why Rural India Should Inch Towards Cooking LPG Gas?
According to reports, 40% of the poor rural global population rely on traditional fuels for cooking which has pernicious social, economic, environmental, and health outcomes. In the 2014-2015 ACCESS survey, it is found that the use of Cooking LPG Gas...
Is It Better To Switch From Diesel To LPG?
We cannot stop the use of fossil fuels, but we can shift to cleaner fuels, that is LPG Gas for the automobile. The forerunners are petrol/diesel in the auto industry, however, LPG is becoming the next big thing for the...
How To Tackle The Issue Of Household LPG Cylinder Sweating
At times you have seen tiny droplets on the outer surface of the cylinder that makes it look like sweating. LPG cylinder sweating especially happens in restaurants or hotels. You might have been bewildered about how this happens as there...
10 Best Ways to Save LPG Gas While Cooking
How to save LPG gas? If you are concerned with the recent spike in the price of LPG gas then read along as we are here to help you. The government has put a number on how many subsidized cylinders...
Moving To New Address? Here's How To Transfer Your LPG Connection
Are you planning to move to a new address and worried about how to transfer the LPG Connection? Then, this article is for you. If  You Are Shifting In Same Locality If you are moving out of your house and...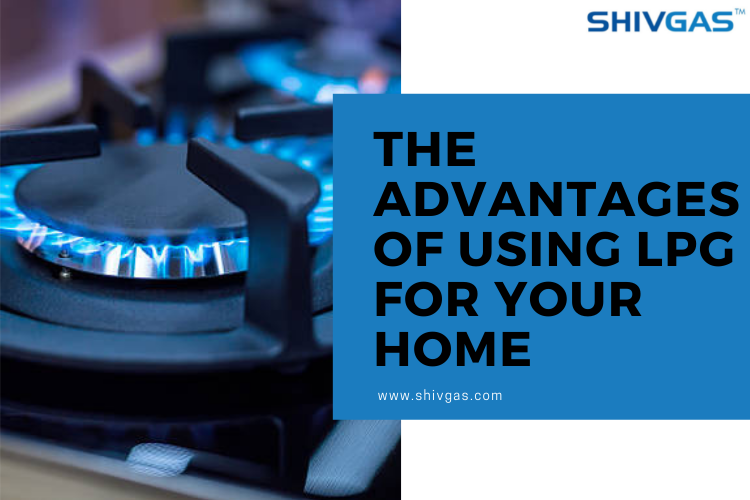 6 Advantages Of Using LPG For Your Home
Today, domestic LPG is the basic thing for every home needs. It's possible to live without an Internet connection, but it is nearly impossible to live without an LPG cylinder. Being an affordable and excellent cooking solution, you can find...
Must-Know Safety and Maintenance Tips When Buying Domestic LPG Cylinders
It's pretty common today to see LPG being used in almost every industry, household, and so on for obvious reasons, such as its affordability, utility, ecological friendliness, and it's less perilous compared to other fuel options. However, it is not...